Need a Party Bus for Your Phoenix Sporting Event?
We'll Connect You with the Best One in Phoenix.
We have the best deals on party buses and limos in the Phoenix metro
Our large fleet selection can handle any of your party needs
We tailor our services to any sporting event imaginable
Passenger safety always comes first. Our drivers are completely insured
Phoenix Party Bus is your go-to resource for party bus and limousine services in the Phoenix metro area. To book a ride, contact us today at (480)347-0743 or fill out the form.
*There is a fee of 20% if an appointment is cancelled.
Get a Phoenix Party Bus for the Game!
Stunning sporting events around Phoenix.
Perfect limos and party buses to go watch your favorite team.
Safety is our number one priority. Let us handle the driving, so your group can enjoy the night!
Phoenix Party Buses for Sporting Events
Why use crowded city buses or struggle with parking and traffic when you could go to your next Phoenix sporting event with ease. With Phoenix Party Bus or limousine rides, you and your group could be driven around in style and comfort to the big game you have been waiting to see.
Phoenix is renowned for its great sporting events and we at Phoenix Party Ride are always available to serve you. We pride ourselves on providing only the most luxurious party bus and limousine rides in Phoenix, Arizona. Our fleet of Phoenix party buses, luxury coaches and limos is top notch and enables you to have loads of fun as you and your friends travel to watch your favorite sports team.
Our network of vehicles and different vehicle sizes are capable of handling any group size conceivable. Need a 30 passenger party bus ride to University of Phoenix Stadium to watch the Arizona Cardinals in action? We have you covered. We can also accommodate tailgating activities before the game right behind the stadium's new north end zone seating area.
Our aim is to ensure you arrive with class. The fun doesn't just begin when you step into the stadium of your favorite sports team; instead, you get to enjoy every minute upon boarding a Phoenix Party Ride party bus or limousine.
Our party buses and Phoenix limousines have an abundance of various lighting and sound options including; flat screen TVs, a multi-speaker sound system, dynamic lighting, a wet bar and drink cooler to keep your beverages cold. You will also fire up your group for fun before you enter the game venue by playing your own custom music playlist on our surround sound music system.
Our experienced drivers are licensed and insured to guarantee your safety to and from the game. It would do you no good to be caught up in a DUI situation after having one too many after the big win. So why spoil the celebration when you can go binge drinking without the hassles of driving.
Our drivers are also seasoned experts at navigating the heavy traffic in Phoenix. This allows you to relax in the back with your friends and drinks in one place.
For smaller groups, you have the option of choosing from our fleet of Phoenix limousines. Phoenix Party Ride offer a wide array of limousine classes to suit your needs including Hummers, Infinities, Escalades, and much more.
With Phoenix Party Ride, you will not have to deal with any of the transportation logistics. Parking and navigating your way through will be a thing of the past. With our help, you and your group will be able to enjoy the big game without the hassles associated with crowds and drinking and driving. Give us a shot and we promise you'll get more than what you hoped for. Pick out your choice of vehicle and give us a call for a free quote. Be sure to ask about our Phoenix sporting events discount!
Why Choose Phoenix Party Bus?
Complete Party Solution
We provide everything you need to make your special event a memorable one. All you have to do is bring your friends.
Any Event Imaginable
We have a variety of Phoenix party buses and limos in our fleet. Our team can help tailor the perfect party bus and extras to meet your needs–big or small.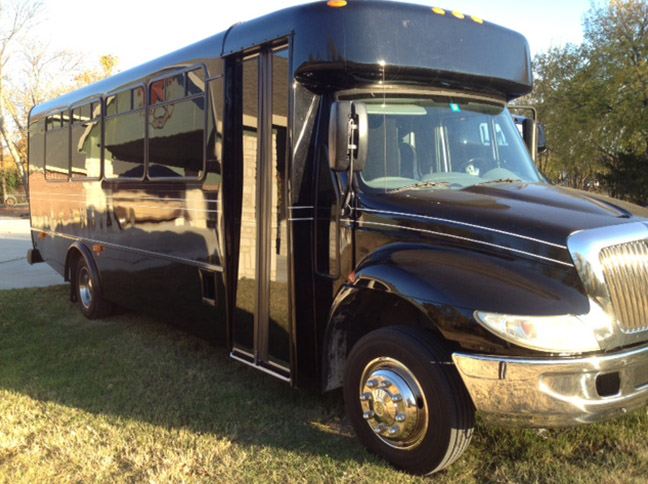 Always Arrive Home Safe
Why risk getting pulled over and going to jail for a DUI? It's not worth it. We'll get you home safe and sound from your night on the town.